---
---
SPECIAL OFFER - BUY 12 & GET 25% OFF!
Fazer Lakritsi Smooth Salmiak - Fazer Lakritsi is a new and unbelievably soft Finnish licorice. Its delicious taste comes from Fazer's traditional recipe from 1928. Coated in salty licorice powder, Smooth Salmiak will win over lovers of salty licorice.
Manufacturer: Fazer Makeiset Oy (Finland)
Ingredients: sugar, wheat flour, molasses, glucose syrup, licorice extract, flavorings, salt, ammonium chloride (salmiak), vegetable fat (palm), color (153)
Nutritional Information (by manufacturer): energy kj 1361 (324 kcal), fat 0,6 g, saturated fatty acids 0,1 g, carbohydrates 72 g, sugar 43 g, protein 3,5 g, salt 0,49 g
Net Weight: 150 g (5,29 oz)
Best Before: in stock only fresh products
EAN code: 6416453061323
For more information, please visit manufacturers website.
---
Customer Reviews
Jouni W.

United States
I recommend this product
02/09/2021
Excellent licorice and just like the name says - Smooth
Hard not to eat the whole bag at a time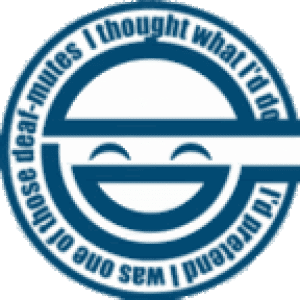 DF
David F.

Thailand
11/04/2019
Excellent Soft Licorice
Lovely soft licorice with a light dusting of caster sugar to keep the outer layer dry. Very light on salmiak flavor. If you like traditional soft licorice, this won't disappoint.