---
---
SPECIAL OFFER - BUY 25 & GET 25% OFF!
Fazer Kismet - the sweet, crispy chocolate wafer has been charming Finns since 1974. It's so good that you cannot say it!
Manufacturer: Fazer Makeiset Oy (Finland)
Ingredients: sugar, wheat flour, fully hydrogenated vegetable fat (coconut), skimmed milk powder, cocoa butter, cocoa mass, cocoa powder, vegetable fat (palm, shea), whey (milk), milk fat, milk, vegetable oil (canola oil), emulsifier (lecithin incl. soya), hazelnuts , salt, leavening agent (E 500), flavorings.
Nutritional Information (by manufacturer): energy kj 2203 (528 kcal), fat 30 g, saturated fatty acids 23 g, carbohydrates 57 g, sugar 44 g, protein 8 g, salt 0,37 g.
Net Weight: 55 g (1,94 oz)
Best Before: in stock only fresh products
EAN code: 6411401014826
For more information, please visit manufacturers website.
---
Customer Reviews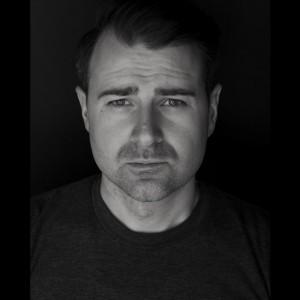 NO
Neil O.

United States
I recommend this product
03/22/2021
Tasty
I've loved Kismet for a long time, loving be able to get them in the states.